DriveSavers, the worldwide leader in hard drive data recovery, helped pioneer the data recovery industry in 1985. Home users and businesses alike rely on DriveSavers to perform physical hard drive recovery and to recover lost data from failed internal hard disk drives, external hard drives, and USB thumb drives for Mac or PC that cannot be accessed by normal means. DriveSavers data recovery experts consistently recover data from hard drives that other service providers have deemed "lost forever," and in a fraction of the time.
Deleted or missing files (including photos) on your laptop or desktop data hard drive can be retrieved with our proprietary recovery hard drive tools. Before you start to panic, keep in mind that physical hard drive recovery of even the most obscure data is routine for our professional team of recovery hard drive experts. Better technology and simple solutions at a reasonable price. We offer our decades of experience recovering lost data from internal and external hard drives using DriveSavers proprietary data recovery software. Dead hard drive, server failure, or is your device just not working? Don't worry. DriveSavers data recovery engineers are experts at physical hard drive recovery and will help you or your business from losing important data. Get a quote now for hard disk recovery! Click the picture above to get started!
Contact
Questions? Just send us an email.
You may also call us via at: +1 (603) 865.1200
IT Emergency? Call 24/7/365: +1 (603) 477.1783
Proudly powered by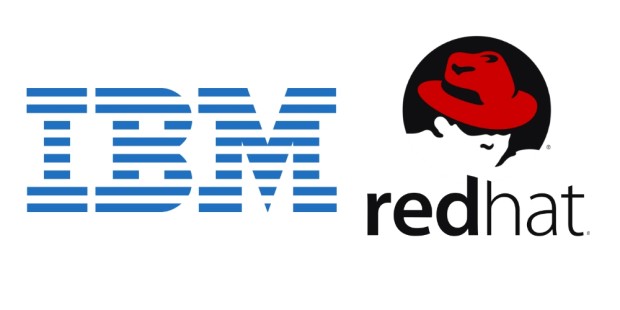 © 2020 - DHI Technical Services LLC.