Motorola Radio Programming
Looking for reliable and efficient Motorola radio programming services? We offer top-notch programming services for a wide range of Motorola radio models, ensuring that your radios are always up-to-date and functioning at their best. Our team of expert technicians has years of experience in programming and maintaining Motorola radios, and we use the latest software and tools to ensure that your radios are programmed correctly and efficiently. We understand the importance of reliable communication in your business, which is why we offer quick turnaround times and competitive pricing to ensure that you get the most value for your investment. Contact us today to learn more about our Motorola radio programming services and how we can help you stay connected!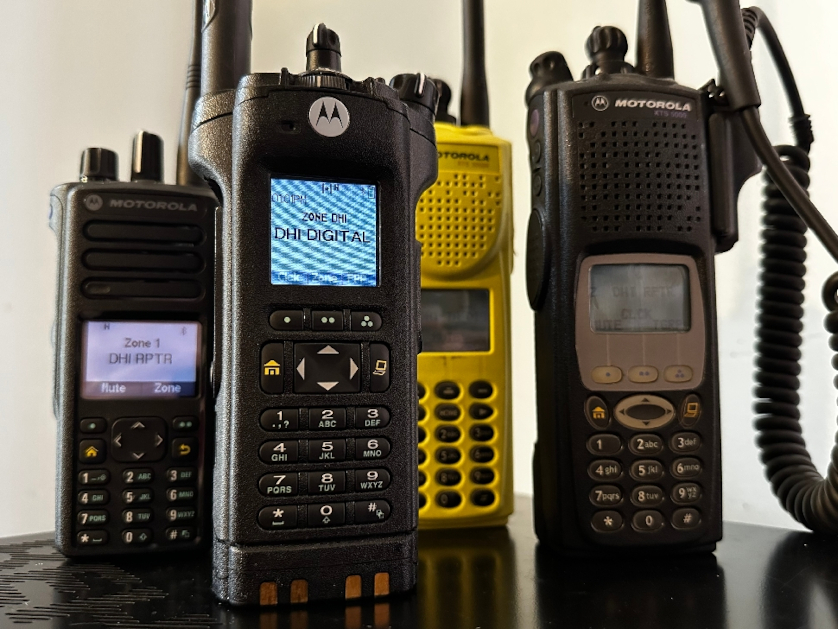 Refurbished Radios
We offer high-quality refurbished Motorola radios at affordable prices. Our Motorola radios are fully tested and restored to their original factory settings, ensuring reliable and durable performance. Our radios come in a variety of models and features to meet your communication needs, whether you are in public safety, hospitality, construction, or any other industry. We also provide excellent customer service and support, including a warranty on all our products. With our refurbished Motorola radios, you can stay connected and stay productive without breaking the bank. Drop us a line with what you are looking for! We can source most APX, XTS and XTL radios.
Contact
Questions? Just send us an email.
You may also call us via at: +1 (603) 865.1200
IT Emergency? Call 24/7/365: +1 (603) 477.1783
Proudly powered by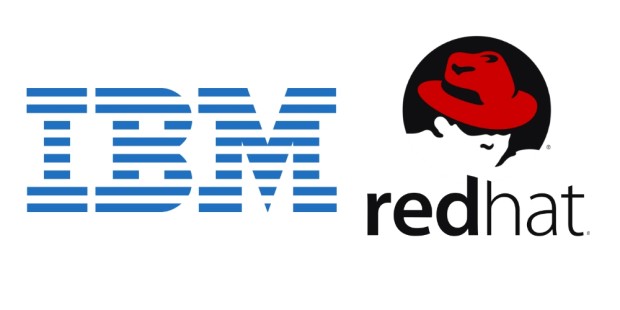 © 2020 - DHI Technical Services LLC.