Business Phone Solutions
If you're looking to upgrade your business phone system, consider switching to a VoIP (Voice over Internet Protocol) phone system. With VoIP, you can make calls over the internet rather than through traditional phone lines, which can result in significant cost savings. VoIP systems also offer a range of advanced features, such as call forwarding, voicemail-to-email transcription, and video conferencing. Plus, with the ability to integrate with other business applications, VoIP can help streamline your operations and improve efficiency. At our company, we offer a variety of VoIP phone systems tailored to meet the needs of businesses of all sizes. Contact us today to learn more about how a VoIP system can benefit your organization.
Legacy PBX Integration
If your business is still using a legacy PBX phone system or key system, you may be hesitant to switch to a new VoIP system due to concerns about compatibility and the cost of replacing your existing infrastructure. However, integrating your PBX with a SIP gateway can allow you to reap the benefits of VoIP without the need for a complete overhaul. A SIP gateway acts as a bridge between your PBX and the internet, enabling you to make and receive calls using VoIP technology without replacing your current system. This can result in cost savings and improved call quality, and no user re-training. At our company, we specialize in helping businesses integrate their legacy PBX systems with SIP gateways, providing a seamless transition to a more modern and efficient phone system. Contact us today to learn more about how we can help your business take advantage of the benefits of VoIP.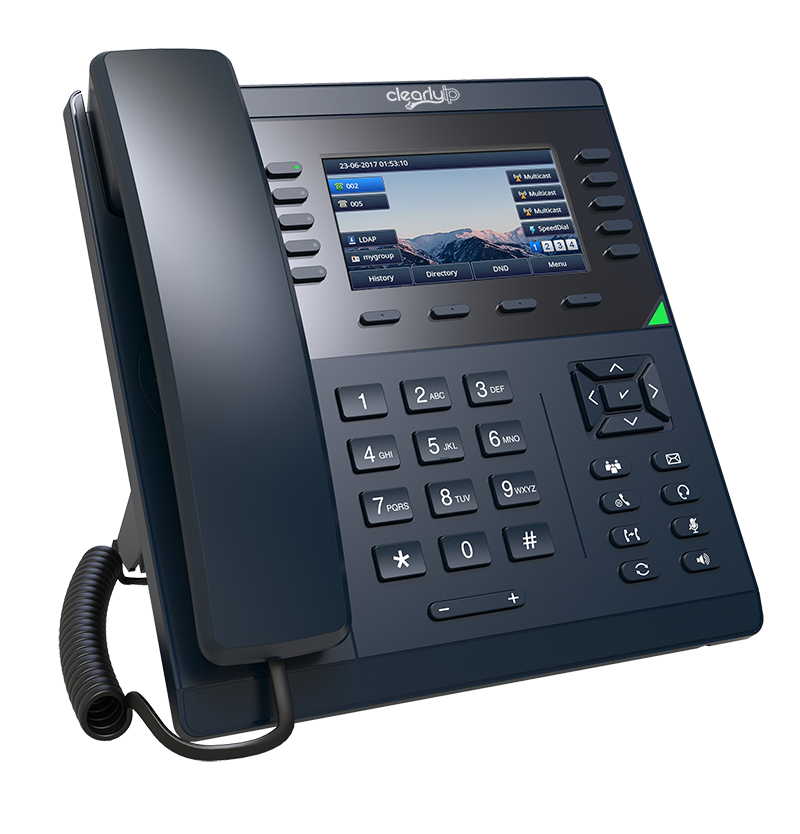 Contact
Questions? Just send us an email.
You may also call us via at: +1 (603) 865.1200
IT Emergency? Call 24/7/365: +1 (603) 477.1783
Proudly powered by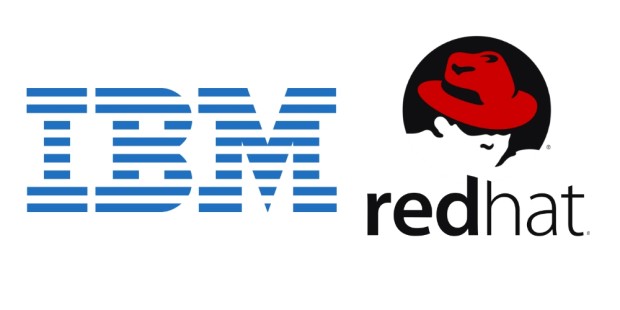 © 2020 - DHI Technical Services LLC.