DHI Technical Services is dedicated to providing reliable and effective solutions to small and medium-sized businesses in and around the Upper Valley and Lakes Region. We understand that your business needs reliable and secure technology infrastructure to stay competitive and efficient. Our team of experts specializes in providing top-notch managed IT services, including VoIP services, networking, servers, and computer repair. With our expertise, you can focus on growing your business while we take care of your technology needs.
Managed IT Services
Providing managed IT services is a crucial aspect of modern businesses. In today's fast-paced digital world, companies rely heavily on technology to carry out their day-to-day operations. With managed IT services, businesses can outsource their IT needs to a professional provider who can take care of everything from server maintenance to cybersecurity. This allows businesses to focus on their core competencies while leaving the technical aspects to the experts. Managed IT services can also provide cost-effective solutions for businesses, as it eliminates the need for an in-house IT team and the associated overhead costs. With proactive monitoring and maintenance, managed IT services can help businesses avoid downtime, reduce the risk of data breaches, and ensure optimal performance. By partnering with a reliable managed IT services provider, businesses can achieve a more secure, efficient, and reliable IT infrastructure that supports their growth and success.
Computer Repair
Computer repair services are essential for individuals and businesses that rely on technology for their daily operations. Whether it's a malfunctioning hardware component, software issue, or virus/malware infection, computer problems can significantly impact productivity and efficiency. With professional computer repair services, you can quickly get your system up and running again. Trained technicians can diagnose and repair a wide range of computer issues, from hardware replacement to software troubleshooting. They can also provide data backup and recovery services to ensure that you don't lose any critical files. With a focus on customer satisfaction, computer repair services can provide quick turnaround times, affordable pricing, and excellent customer support. By trusting your computer repair needs to a professional service, you can have peace of mind knowing that your system is in good hands and that you can get back to your work quickly.
VoIP Systems & SIP Trunking
VoIP and SIP trunking services offer many benefits over legacy copper-based telephony systems. With VoIP, voice calls are transmitted over the internet instead of traditional phone lines, providing better call quality and reliability. SIP trunking, on the other hand, is a service that enables the connection of a business phone system to the public switched telephone network (PSTN) via the internet. This means that businesses can eliminate the need for costly hardware and maintenance associated with traditional phone lines. VoIP and SIP trunking services are also highly scalable, allowing businesses to easily add or remove lines as their needs change. Additionally, VoIP and SIP trunking services offer features such as voicemail to email, call forwarding, and conferencing, making communication more efficient and effective. Moving away from legacy copper-based telephony systems and adopting VoIP and SIP trunking services can save businesses money while providing better quality and more advanced features. At our company, we offer a range of VoIP and SIP trunking services tailored to meet the needs of businesses of all sizes.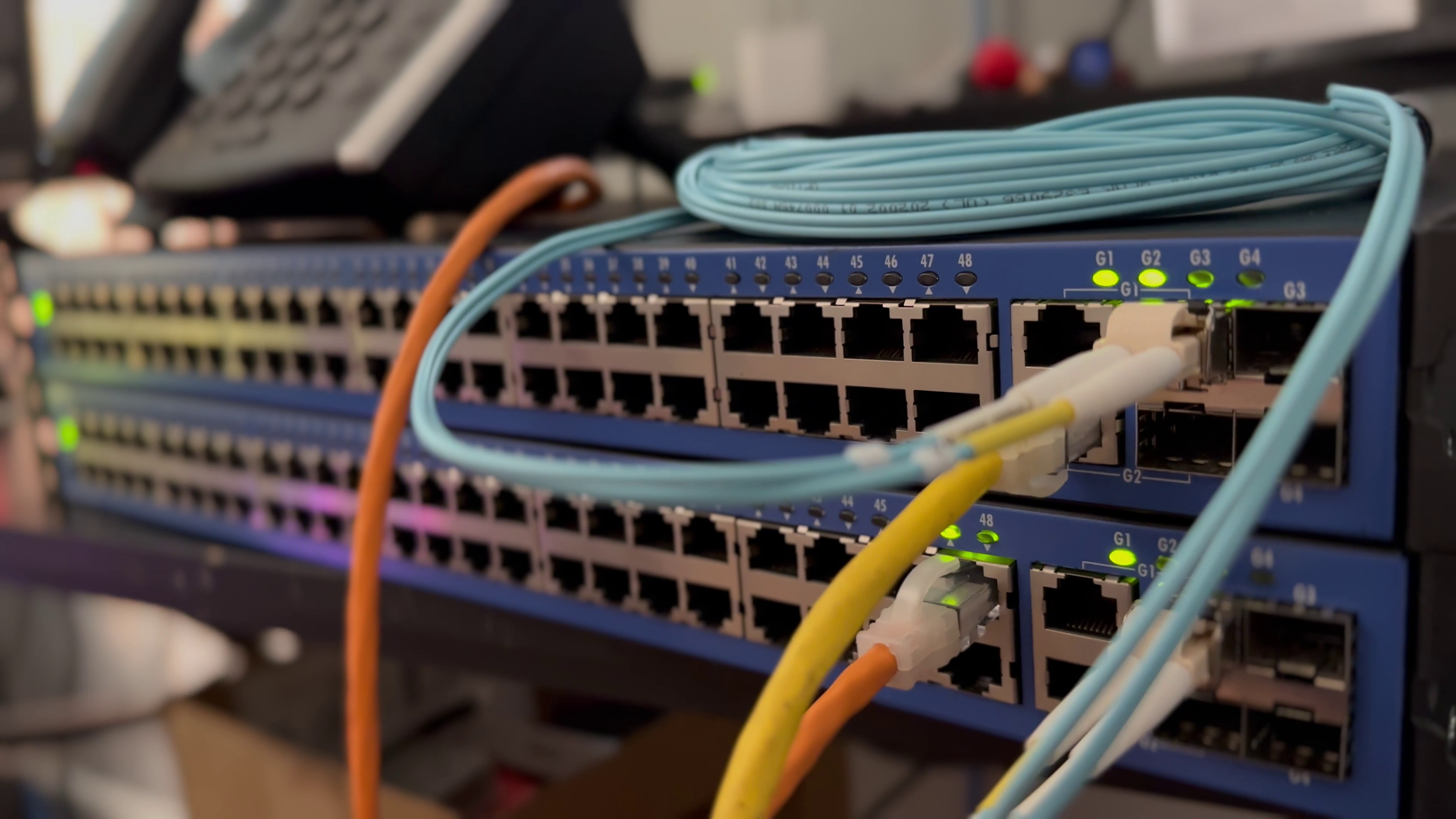 Contact
Questions? Just send us an email.
You may also call us via at: +1 (603) 865.1200
IT Emergency? Call 24/7/365: +1 (603) 477.1783
Proudly powered by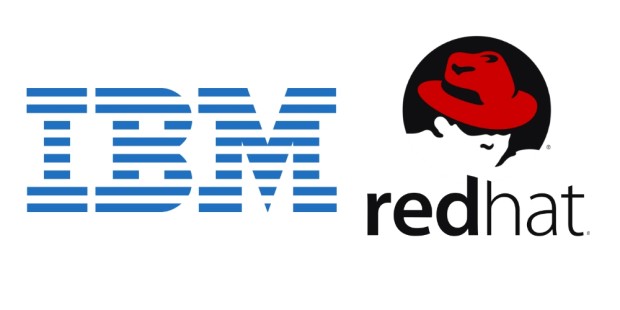 © 2020 - DHI Technical Services LLC.