Hello, welcome
DHI Technical Services located in Newport, NH provides tailored and personal IT solutions to local businesses. We focus on managed IT services, networking and VoIP systems. For non-business and individuals, we offer mobile computer repair services.
Managed IT Services
Many businesses find it tough to justify the expense of a full time onsite IT staff. Most find it easier and more cost effective to outsource their entire IT operations to us for a flat monthly fee. Please contact us for a free on-site estimate to outsource your operations today.
Computer Repair
We make service calls to anywhere in Sullivan county. On-Site computer repair rates are $155.00/Hour. We service all brands and all systems including Windows, Linux, Apple OS and Unix.
VoIP Systems & SIP Trunking
If you're thinking about switching to a VoIP phone system for your business, we specialize in FreePBX and Clearly IP systems. Whether you need 1 extensions or 100, we have a system that will fit your business needs. Are you ready to cut the cord on your analog copper lines? We can implement low cost SIP trunks as a replacement for your aging copper.
Contact
Questions? Just send us an email.
You may also call us via at: +1 (603) 865.1200
IT Emergency? Call 24/7/365: +1 (603) 477.1783
Proudly powered by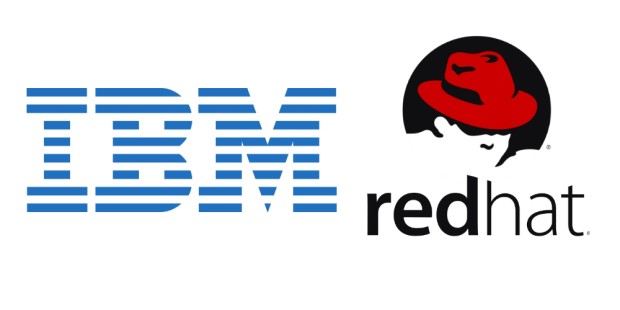 © 2020 - DHI Technical Services LLC.