Custom Monitoring
nflux is a custom made self-hosted time series database with a modern HTML5 inteface that allows you to gain rich insight into your network operations. Built from the ground up using Grafana, influxdb, telegraf and linux. This application will deliver stunning insight into network trends, bandwith usage and importent network metrics. nflux may also be used to monitor your virtualized enviroment, providing useful insight into vmware and hyper-v hosts.
Contact
Questions? Just send us an email.
You may also call us via at: +1 (603) 865.1200
IT Emergency? Call 24/7/365: +1 (603) 477.1783
Proudly powered by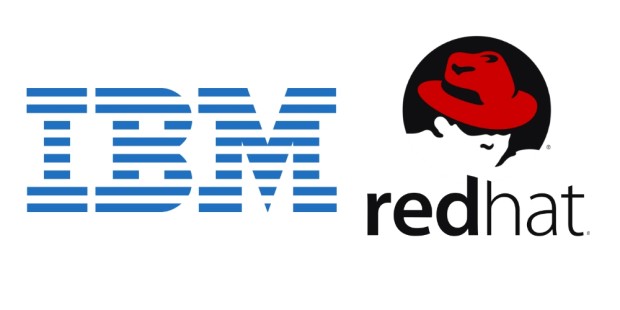 © 2020 - DHI Technical Services LLC.